BOARD MEMBERS APPLAUD NAPE FOR IMPACTING CHANGE AT GRASSROOTS
Tuesday, September 20th, 2022 | By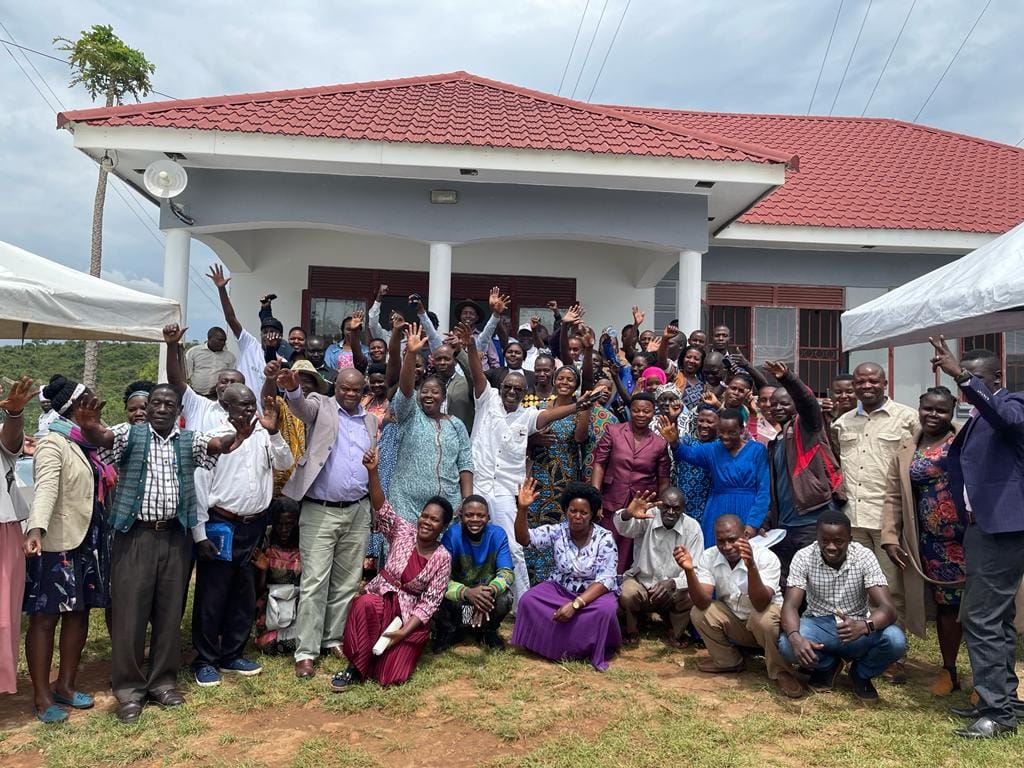 On 16th September 2022, National Association of Professional Environmentalists (NAPE) held its Annual General Meeting at Community Green Radio Kiboga offices to reflect on performance for the previous years and plan for the coming years.
The meeting was attended by members of general assembly, Board members, and communities working at grassroots, NAPE secretariat and Community Green Radio staff.
Before the meeting, the team held a field visit to a group of women supported by NAPE in millet value addition. Kamu Kamu women's group in Kasomoro village in Kyabigambire Sub County Hoima district that is currently packing millet was supported with trainings in millet value addition and given a millet milling machine.
Ephraim Lemmy Nuwagaba, the NAPE Board chairperson hailed NAPE for its sustained efforts in lobby and advocacy and impacting change at the grassroots level.
He said NAPE's presence on ground is felt and the strategic decision to work with community groups bearing results as many empowered groups have been formed and income generating and environmentally friendly projects.
Frank Muramuzi, the NAPE Executive Director said the organization works hand in hand with government to ensure that the environment is conserved and human rights observed. Some of the NAPE community members appreciated NAPE for amplifying their voices in realizing their rights.