CGR LISTENERS ARGUED ON ENVIRONMENTAL CONSERVATION AND PRESERVING INDIGENOUS SEEDS
Thursday, October 10th, 2019 | By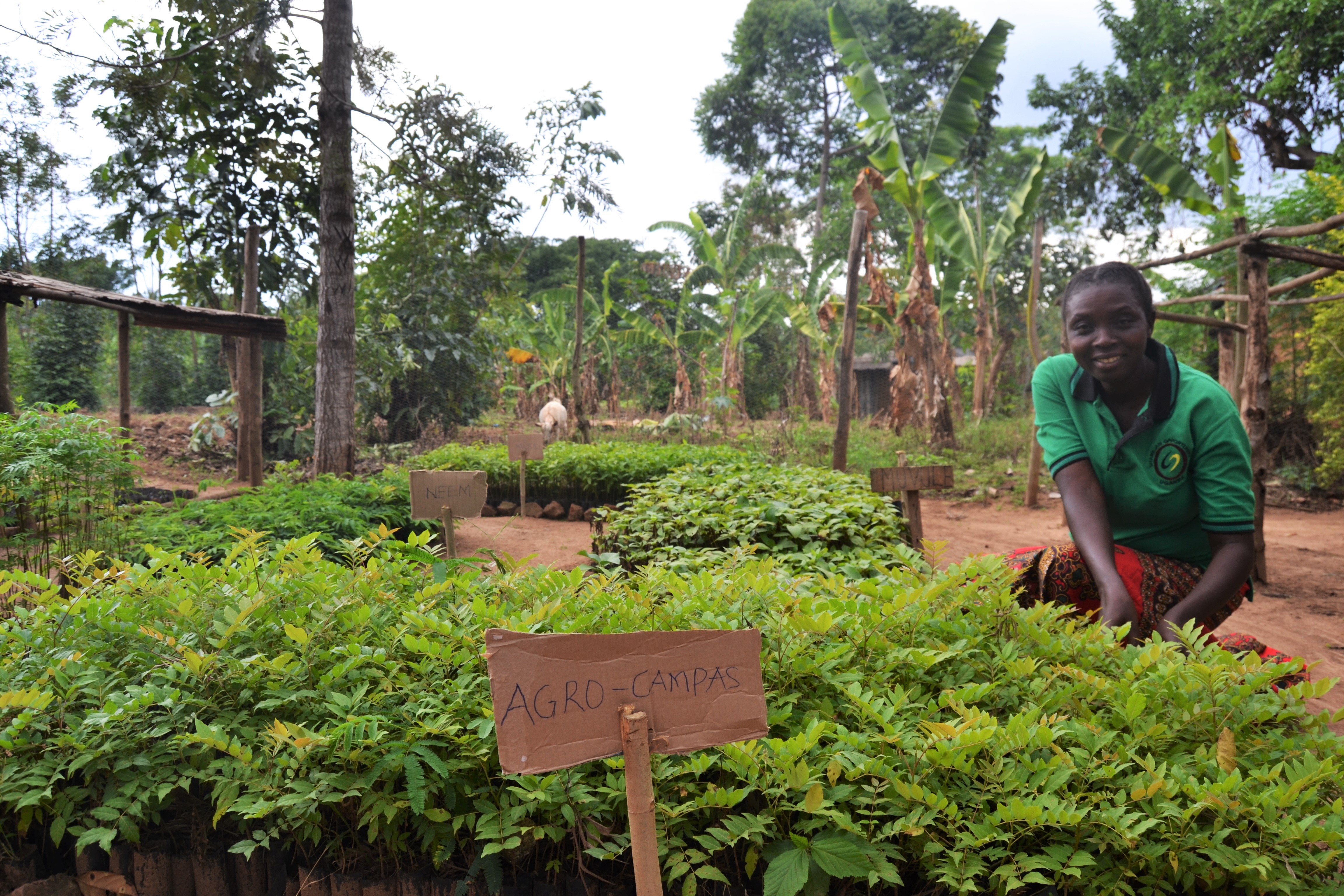 Listeners of Community Green radio through their listeners clubs have been argued to embrace environmental conservation and the need to preserve indigenous food species. The call was made by the chairperson of Butimba Sustainability Conservation Association, BUSUCA Reverend Fred Musiimenta during a learning tour by members of radio listeners' clubs from Kiboga and Kyankwanzi organized by National Association of Professional Environmentalists in September this year.
"Many people consider planting Eucalyptus trees as conserving the environment yet they are equally dangerous since they cannot encourage agro forestry. Therefore it should start with us, let's promote planting of indigenous trees and seeds for continuity and sustainable food supply," he said.
The members from Kiboga and Kyankwanzi had gone to visit projects undertaken by BUSUCA with a view of replicating them in their communities. BUSUCA has projects in apiary, tree nursery beds and the indigenous seed bank.
Asuman Ssembatya of Nabidondolo listeners' club in Kyankwanzi believes the lessons picked for Butimba are easy to replicate.
"We shall now focus on implementation. Our tour of this place has been of immense value and we are now going to act. The radio is now starting to be of great value than before", narrated Mr. Ssembatya.
Ms. Janat Kengonzi of Lwamata Listeners' club in Kiboga says the tour has inspired her to empower more women to engage in conservation and farming.
"I have seen women do it in Butimba, why not us?, I am going to work with my fellow women to ensure that we do what these people are doing", she explained .
Community Green Radio works with listeners through the radio listeners clubs to work on different projects of their choice and interest through to cause positive change. The radio offers a platform for rural communities to share experiences and knowledge on how to run sustainable projects that promote environmental conservations.