KIGAAGA SUSTAINABILITY SCHOOL SPEARHEADS TREE-PLANTING EFFORTS
Sunday, September 15th, 2019 | By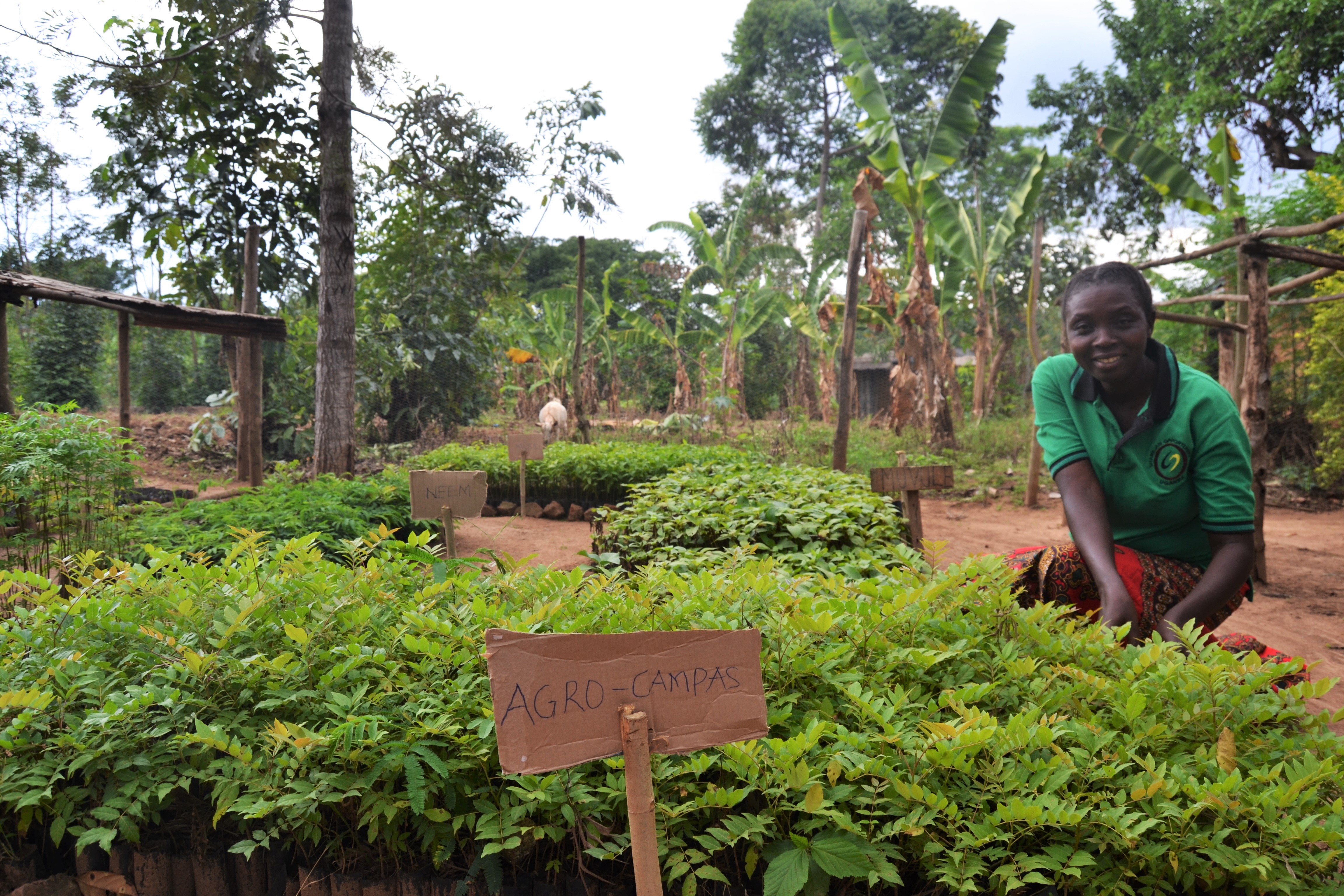 Kigaaga sustainability school has stepped up efforts to plant indigenous trees to conserve the environment and ensure sustainable agriculture ahead of oil boom.
Joram Basiima, one of the Community Educators says Kigaaga village- which is adjacent to the future oil refinery and Hoima International airport in oil-rich Hoima district- has been massively affected by high rate of deforestation as a result of oil developments and influx of displaced people in area.
He says the school also known as Kigaaga Oil Refinery Women Development Association (KORECWODA) has partnered with SBC- a company that is constructing the airport ,to distribute indigenous tree seedlings to communities and also monitor and supervise those who receive the seedlings so that they can be planted.
"Because we are known for planting and nurturing tree seedlings of indigenous seeds, we were selected by SBC to be in charge of distributing indigenous tree seeds, supervising those who receive them," he says.
He explains that over 2,000 indigenous trees have so far been planted and distributed.
"So far 1842Musizi and 910 Musisa trees seedlings have already been distributed to community members," he adds
Basiima who is also the chairperson of Kigaaga Community Radio listeners club says they are reinforcing lessons from the radio to ensure natural resource management by increasing forest cover and sustainable agriculture by planting indigenous trees which encourage agro-forestry.
"Community Green radio has also contributed a lot in creating awareness about environmental issues which has prompted communities to practice activities like tree planting," he says
Peninah Ruhindi, the chairperson of KORECWODA says they have also started a campaign to plant trees along river lines and protected water sources.
"We are encouraging more people to plant trees as we lead by example. We have planted along Kanywabarogo river line and also on two protected springs," she explains.
With support from National Association of Professional Environmentalists (NAPE), community members are raising indigenous tree seedlings to conserve the environment.