OIL REFINERY RESIDENTS ASSOCIATION (ORRA) AND NATIONAL ASSOCIATION OF PROFESSIONAL ENVIRONMENTALISTS (NAPE) BUILD EACH OTHER'S CAPACITY THROUGH PEER LEARNING
Monday, October 10th, 2022 | By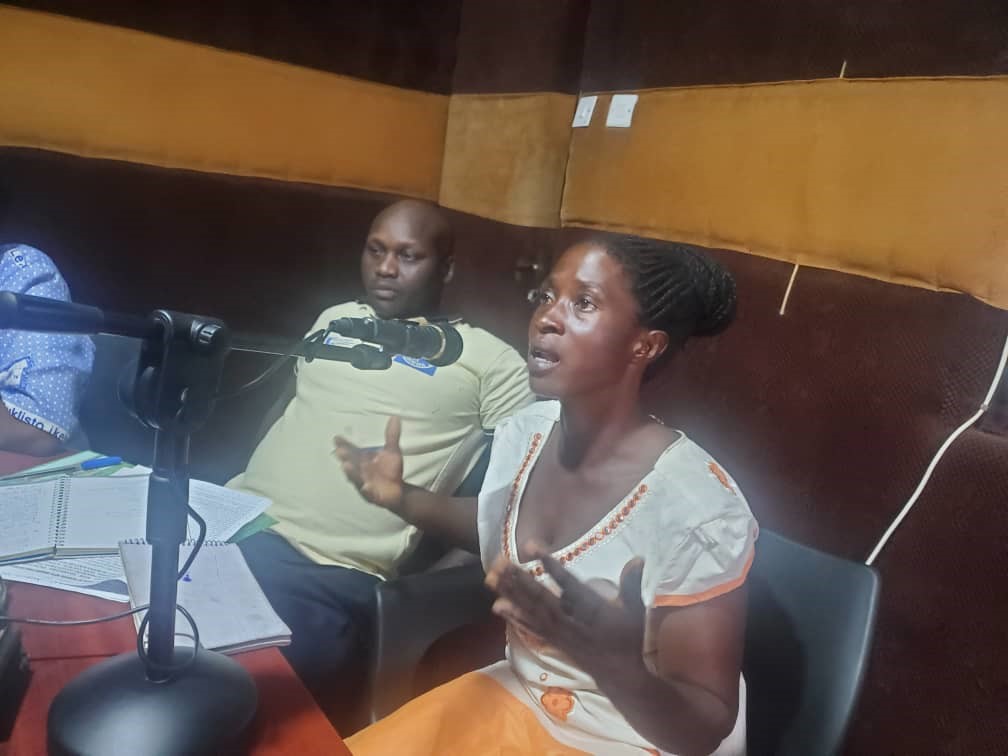 Oil Refinery Residents Association (ORRA) and National Association of Professional Environmentalists (NAPE) conducted capacity building trainings under the Women have wings/peer learning project. The project was an award recognising the excellent work of women; including young women and peacebuilders working on humanitarian issues to support peer learning among their organizations. The award was funded by the Women Peace Humanitarian Fund (WPHF) through an innovative partnership with and the generous support of Women Have Wings. The awardees were Miss Joan Akiiza (NAPE) & Miss Nyamahunge Milieus (ORRA) as Women leader activists for their contribution to gender equality, peace and/or crisis response with a focus on youth.
The project created a peer learning relationship that aimed at exchanging experience and knowledge as well as supporting and collaborating with the other CSO to help each other grow with new skills and experience to benefit institutional capacity. Through the peer learnings conducted NAPE & ORRA gained skills that include effective communications skills, networking skills, resources mobilization skills, social media content creation skills, Improved knowledge on mobilization of Persons with disabilities (PWDS), persons living with HIV and youth was acquired such as using religious leaders, radio announcements, public announcements, use of posters ,use of persuasive language in mobilizing the youth and targeting holiday times for some activities, Improved interaction with persons living with HIV and the use of Village Health teams as a mobilization strategy for this group of people was also acquired. The lessons learnt were applicable in the context of the CSOs work as community movements or organizations defending people's rights amidst the oil & gas developments taking place within the Albertine region. The trainings brought along representatives of vulnerable persons such as PWDS, Persons living with HIV, youth, and women which was of an added advantage because participants were learning from persons who were speaking from experience.
There was improved community advocacy especially on how to organize an effective and goal oriented exchange learning visit, and how to carry out visibility social media campaigns, how to engage with the audience on social media among others. Conclusively individual capacity of the awardees and organizational capacity was built through the trainings conducted under the project.
STORY BY JOAN AKIIZA – PEER AWARDEE