UGANDAN PRESIDENT WARNS INVESTORS AGAINST ENVIRONMENTAL DEGRADATION
Tuesday, November 26th, 2019 | By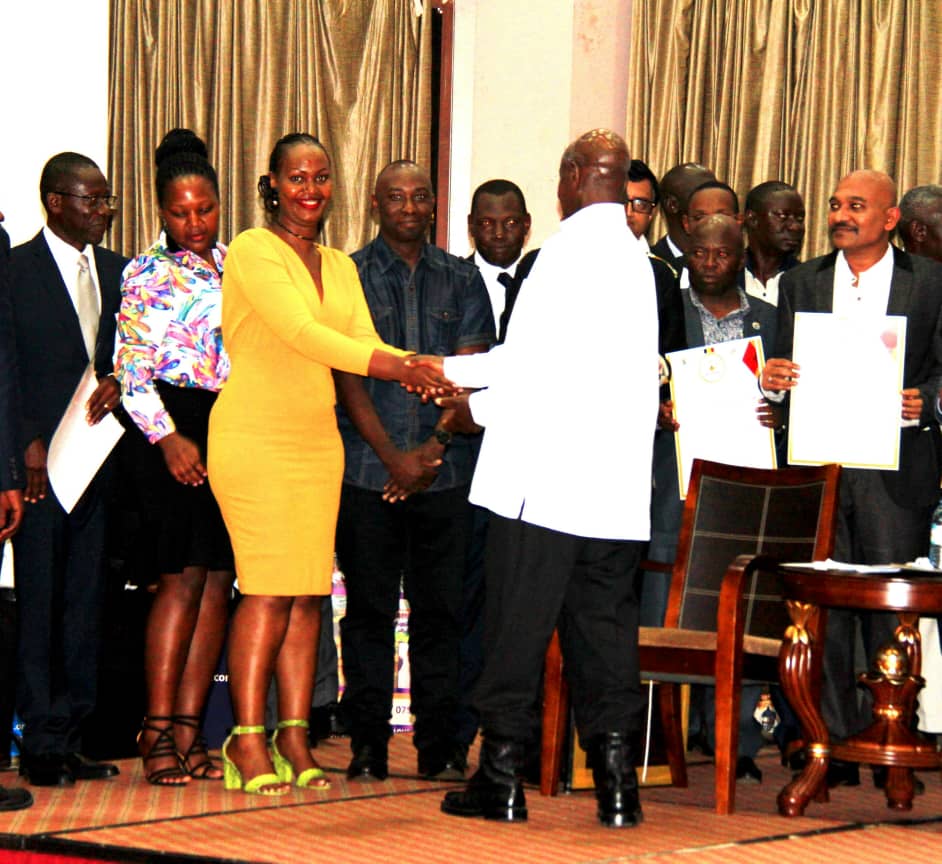 Yoweri Kaguta Museveni, the president of Uganda has attacked investors encroaching on wetlands and forests accusing them of contributing to climate change at its negative impacts.
While presiding over the 2019 High Level Uganda Responsible Investment Summit and award ceremony that was held at Equatorial Hotel on 22nd November, the president expressed concern over some irresponsible investors who have degraded forests and wetlands thinking they are promoting sustainable development saying he will not tolerate them.
"As I was walking around, I found people degrading forests and wetlands. I will not tolerate them. I am coming for them," the president said.
He further told the private sector companies that, "it is useless and shallow thinking when you think of going to degrade forests and wetlands and then you want to think about sustainable development."
At the ceremony that was organised by Public Opinions and Office of the Minister of State for Privatization and Investment, National Association of Professional Environmentalists (NAPE) won the Uganda Responsible Investment (URI) award as the best environmental protection organization.
The NAPE Executive Director, Frank Muramuzi who was franked by the NAPE team received the award.
Mr. Muramuzi said expressed excitement saying it manifests the achievements that are seen by anybody especially in areas of environment protection and human rights.
"Now that the government can recognize NAPE, it means it has hit its target and goals as an environmental organization," Muramuzi said.
Rajab Bwengye, the Coordinator of Projects at NAPE said receiving the award means that NAPE has excelled in environmental protection.
He said that all that NAPE wants is constructive engagement with private sectors so that as they produce and manufacture their products and offer their services, they should give the environment the first priority.